League Outing Details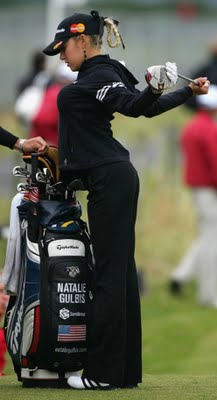 Natalie Gulbis repost.... oh and the details on the outing:
Mayfair Country Club
Sunday, September 26, 2010
8:30 A.M. Shotgun Golf Outing for 32 players
Price - $35.00 per person – includes 18 riding, breakfast buffet served from 7 – 11 A.M. and lunch buffet served from 11 A.M. – 2 P.M.
Format: Individual stroke play handicapped based on USGA handicap estimate from season play. More info to follow.
---